Portfolio
TGH takes a partnership mentality with all of our stakeholders and we're in it for the long-term. Below are our active investments.
Tillman Infrastructure
Tillman Infrastructure was launched in October 2016 and engages in owning, leasing, purchasing, developing, constructing and managing towers, tower land, telecommunications leasing and related business.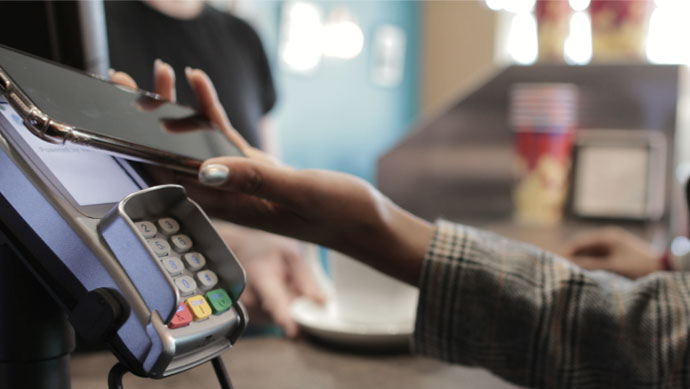 Tillman Digital Cities
Tillman Digital Cities the premier developer of in-building connectivity solutions focused on future-proofing infrastructure to meet today's coverage requirements and tomorrow's network deployments.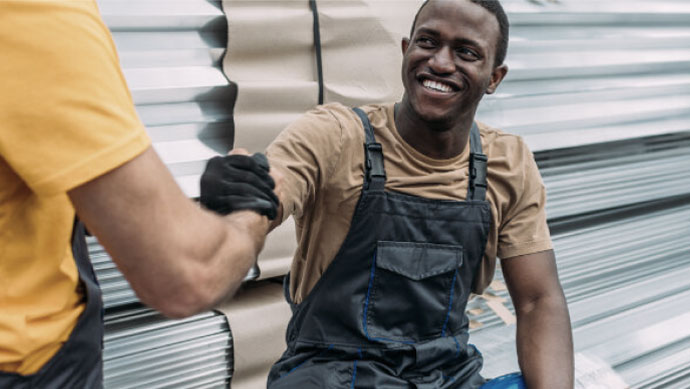 Tillman Networks
Tillman Networks was launched in 2019 to provide construction and network integration services in North America and Europe.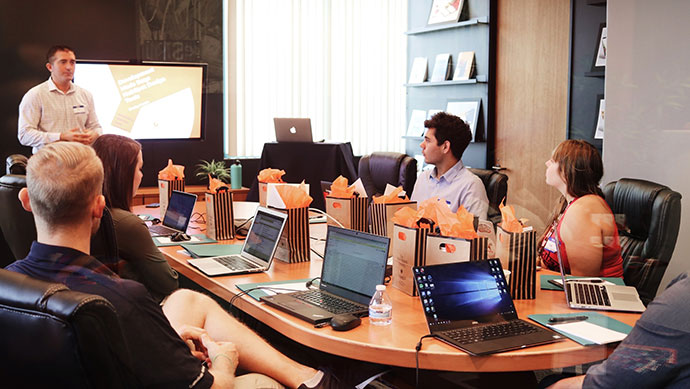 Tillman FiberCo
We are building an open-access network with future-forward technologies, systems, and a next-generation passive optical network.